Advocating for the professional advancement and fellowship of Professional Land Surveyors in the Coastal region of South Carolina.
Based in Charleston, SC, the SCSPLS Coastal Chapter is a branch of the state society of Professional Land Surveyors dedicated to represent the opinions and needs of surveyors along the coast. The SCSPLS Coastal Chapter strives to provide continuing education opportunities for Professional Land Surveyors and to provide an open forum for discussion of current events and practices. The SCSPLS Coastal Chapter is the voice of surveyors to our state representatives and legislators.
Members meet on the last Tuesday of each month at various locations for fellowship, food, and presentations by speakers related to the surveying practice.
Get in touch with us to learn more about the SCSPLS Coastal Chapter, or use the contact form at the bottom of this page to directly contact one of our members.
2019-2020 Meeting Minutes...
Contact
➤ CONTACT nAME
John T. Byrnes III, PLS
(President)
☎ CONTACT
843-795-9330
1035-B Jenkins Road
Charleston, SC 29407
jbyrnes@ses-sc.com
Upcoming Events
Tuesday, September 24th, 2019 - Chapter meeting
Tuesday, October 29th, 2019 - Chapter Meeting
Surveying through the years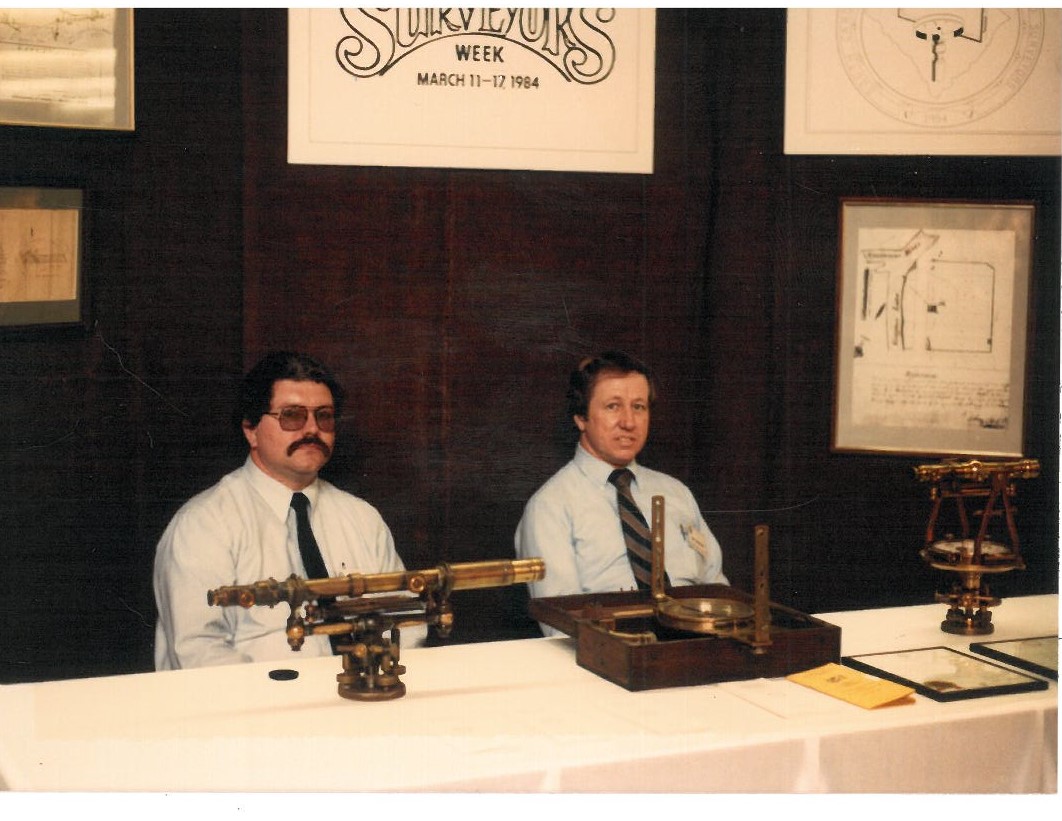 Let's Chat.
Use the form below to contact us or enquire about membership.
For membership opportunities please see our membership information page.